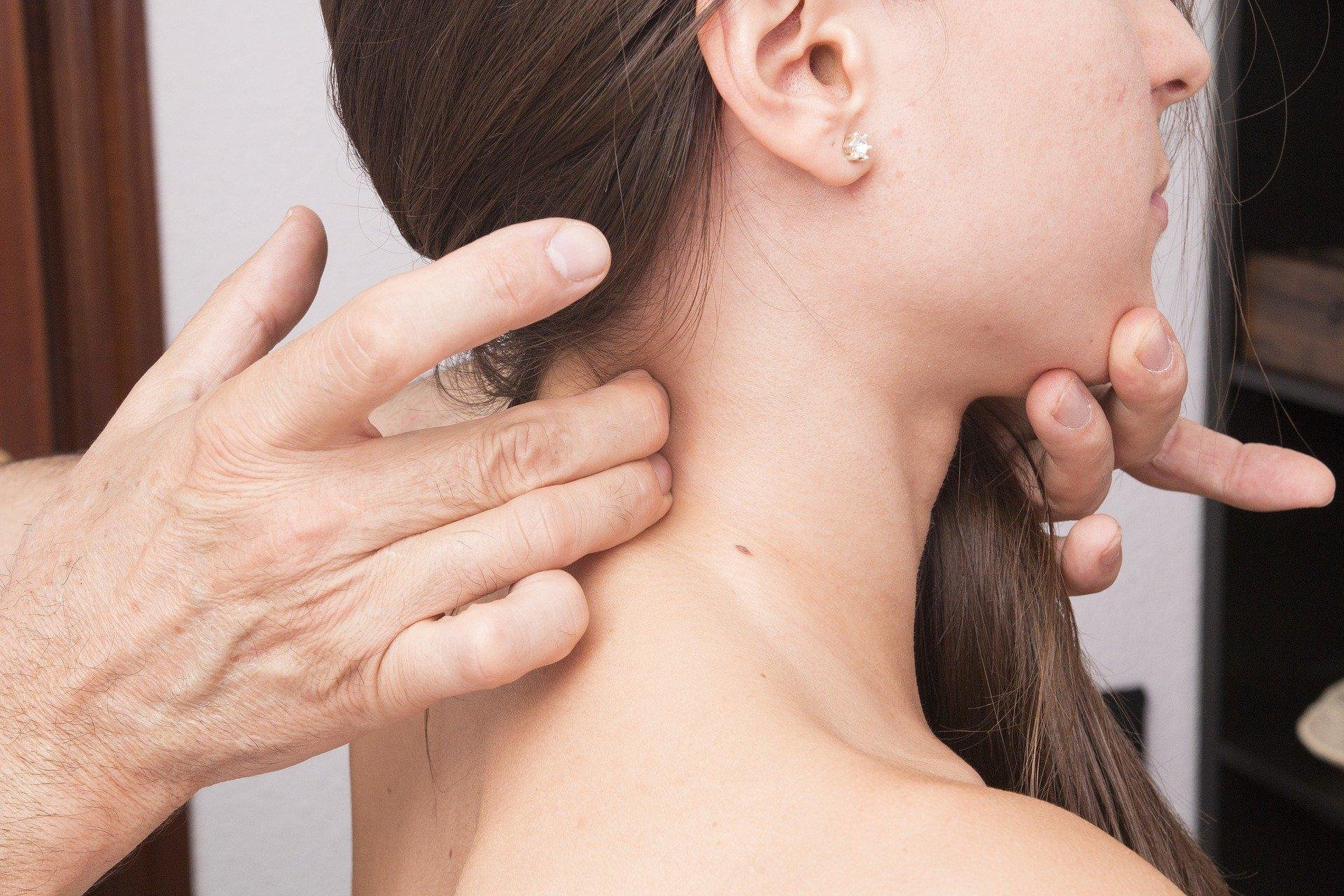 Relieve back pain
When afflicted with back pain, even the simplest tasks become huge challenges. Regular massage is known to help improve blood flow to oxygen-starved back muscles and prompts the body to release endorphins - the body's natural painkiller. The results are faster recovery and improved range of motion.
Increase relaxation
It's easy for the day's stresses to add up, causing the mind to race and muscles to tense. Regular massage eases tight muscles and helps to release endorphins, which helps the body feel better, enabling restorative relaxation and helping the mind and body maintain a healthy state.
Relieve stress
Whether it's tight deadlines, relationship problems or a flat tire, we all face stressful situations every single day. Both short- and long-term stress trigger changes in the body, which increases the likelihood of getting sick, raises the risk of serious conditions like heart disease, and can make problems we already have worse. Regular massage puts the mind and body at ease by easing sore muscles, relieving stress and prompting the body to release endorphins.
Promote mental clarity
Regular massage has been proven to improve the mind's ability to monitor stress signals and respond appropriately, enhancing capacity for calm thinking and creativity.
Reduce anxiety
Regular massage prompts the body to move from sympathetic activity to parasympathetic activity, enabling the mind to calm and slow down - similar to taking your foot off the gas in a car. This respite from intense thought and stress "restarts" the mind and restores a healthy mental state.
Realize more restorative sleep
The movements of massage cause blood to flush in and out of muscles and joints, increasing the delivery of vital oxygen and nutrients. This process can provide the entire body with an improved sense of well-being and calm the mind, allowing for deeper and more restful sleep.
Experience deeper and easier breathing
There's a reason people say, "take a deep breath" when things get a little stressful. It's because deep, easy breathing naturally puts the body at rest. Regular massage eases sore muscles and reduces stress that can constrict normal breathing.
Improve posture
Tight, sore muscles can throw off the body's balance. And, before long, muscles that were not initially tight begin to tense as they compensate for other parts of the body. The chain reaction spreads through the body, impacting posture. Regular massage addresses the problem immediately, easing muscles and enabling the body to maintain a healthy posture.
Enhance athletic performance
Overly sore muscles cannot function properly. Regular massage can help athletes of any level prepare for, and recover from, strenuous workouts by increasing oxygen-rich blood to tired, sore muscles, helping to restore natural well-being more quickly.
Enjoy a caring, nurturing touch
From birth, humans have the need for contact and nurturing. Regular massage fulfills this need while providing a retreat from the real world.
Increase awareness of the mind-body connection
Regular massage quiets the nervous system, which causes muscles to release. Released muscles, in turn, allow the mind to relax. This results in the mind and body being healthier and more physically in tune for increased wellness.