About Us
Furniture is used for use. Comfortable furniture can relieve people's fatigue and bring warmth and happiness.
This is our core philosophy at Pioneers, which means that when you are ready to experience a different design, we will be at your service at any time.
This idea of freedom started in 1996. Our founder Thomas Martin ran a leather factory. As an aspiring young man, he relied on his keen vision. Pioneers brought ergonomics to the furniture market, thereby discovering the missing part of the office chair market, and also discovering the hardships of people's lives. Pioneers said: When the industrialized machines boomed, people began to rush around, accumulating wealth, but the feeling of "home away from home" became more and more difficult for people to find. In line with the idea of "Let everyone have a better experience", we integrate the elements of material, workmanship, and price to strive to bring you a high-quality experience in all aspects.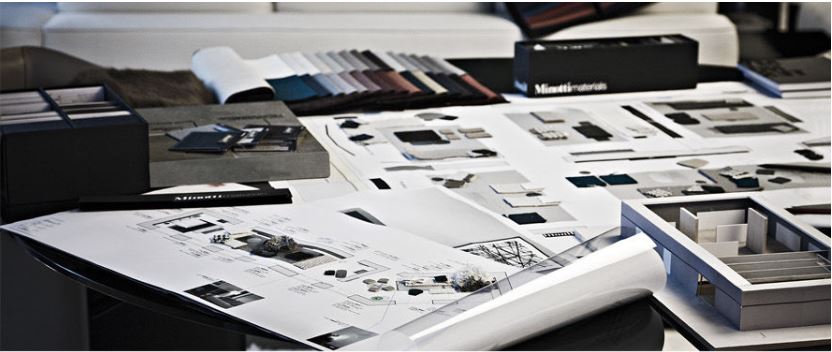 Pioneers wants to make good things fall into every family.
In line with this mission, we have also received praise from a large number of customers. We also respond to the requirements of many customers and continue to convey Pioneers' good experience to more people.
We are keen to provide the ultimate service to thousands of "you", and we also strive for excellence in line with the inheritance of ideas, so that you have the traditional "home away from home" soul experience. We also keep pace with the times and continue to make more styles of furniture for you through new technology and manufacturing techniques.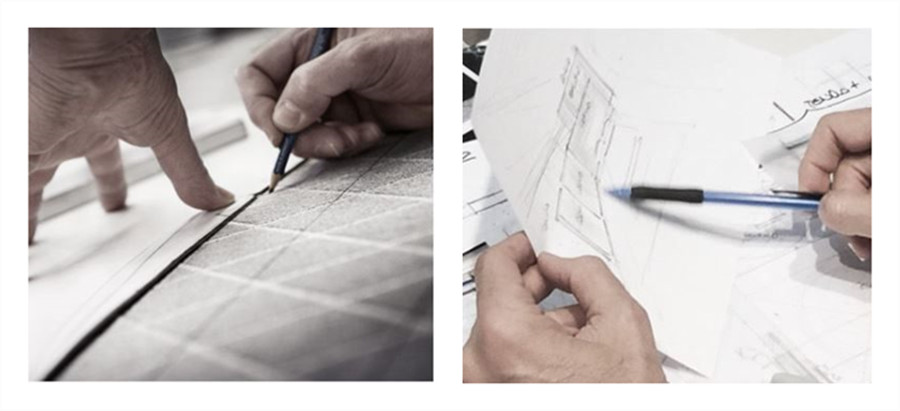 Until today, Pioneer has established a firm foothold in the furniture market, but Pioneer's mission will never change.