About us
Initially established as a small workshop in 1996,Phyllis's aim is to offer our customers the best quality and service in the industry.Pioneers is the second branch established by Phyllis in 2006.
We design and manufacture user-driven workplaces and learning environments where different kinds of spaces support individual ways of working and learning. We believe that an inspiring environment increases the joy of work, comfort, wellbeing and productivity.
Throughout our existence we have undergone a transformation from being a furniture manufacturer to becoming a partner for developing workplaces and learning environments. Our range of products and services covers the entire lifecycle of a customer's premises, from defining needs to optimisation during use.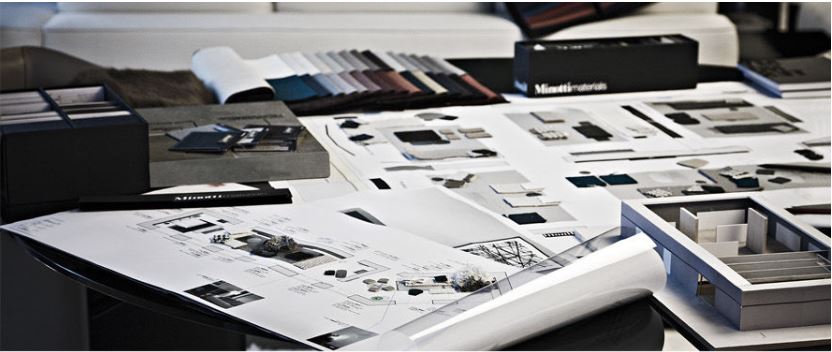 Deploying a hybrid approach born from exhaustive material and production research, each and every Phyllis piece fuses the mastery of tradition with cutting-edge technology and an unwavering attention to detail. Understated, refined and elegant, each design offers the epitome of comfort, and has been developed with an abiding and deeply held commitment to excellence.